Hokusai: Another Side of Genius
Exhibition Design
Printed Book Design
Motion Graphics

Ronin Gallery
2022



For Asia Week 2022, Ronin Gallery presented a collection of Hokusai's masterworks. As creative director, I formulated and executed a multidisciplinary marketing plan across various media channels. Augmented reality introduces a new dimension to the art gallery experience, inviting visitors to use their mobile device to flip through Hokusai's illustrated books and watch his masterworks come to life.



AR exhibition experience teaser






A variety of AR-compatible printed materials were also produced for the exhibition, including a hardcover catalogue and invitation postcard. View the full catalogue on ISSUU here.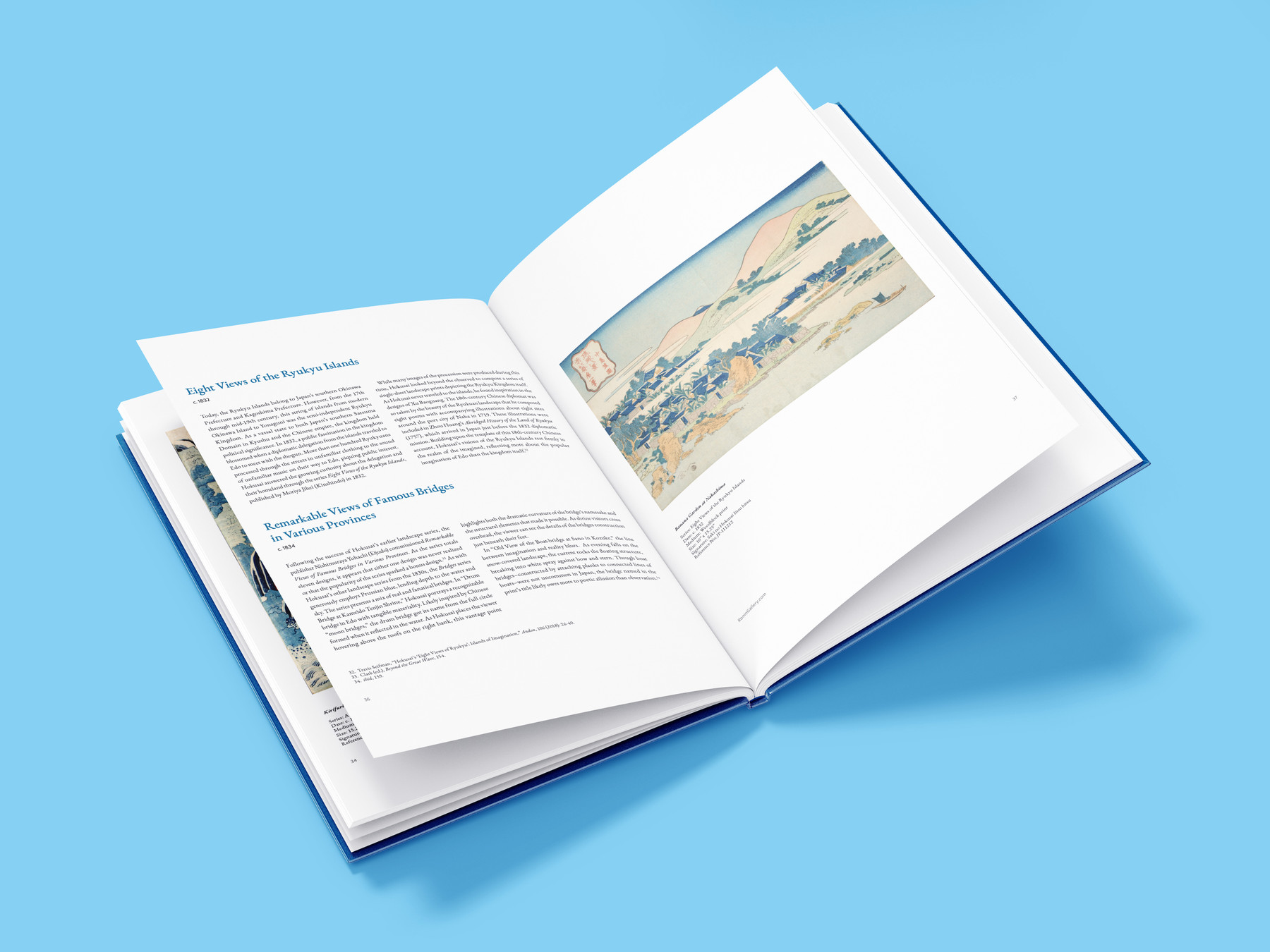 (Left) Augmented reality postcard demo, (right) exhibition promotion video.